Specialist
Same-day Courier

Service
We can pick up and deliver same day, small packages, documents, to most mainland cities in England and Wales. Call us before 7am and we guarantee delivery by 5pm to city centre destinations in London, Manchester, Birmingham, Liverpool, Oxford, Reading, Exeter, Plymouth and a host of other towns and cities.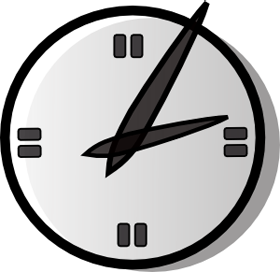 Packages must be clearly labelled and will only be carried for signed delivery at destinations.
Our prices are unbeatable on same day delivery. Compare and see.
Introductory offer of small package collected and delivered from Swansea/ Llanelli/ Carmarthen to London same day - £135 only
Also return collection and delivery offered. Should circumstances beyond our control, prevent delivery, full refunds will be offered.
Passport to airports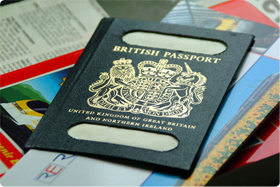 Forgotten your passport, driving licence, cash, travellers cheques, credit cards, keys - at home or at the office, we can get them to you, SAME DAY, to your hotel or airport terminal.
Specialist service via Eurostar Kings Cross, St Pancras, to Brussels Midi International Terminal - (late evening pick up - before midnight) - delivered next day by 15.00 Brussels local time.
For Immediate Taxi Service
DIAL 01554 777 222

South West Wales Taxi Offices
Llanelli Taxis (01554) 777 222
Ammanford Taxis (01269) 400 199
Swansea Taxis (01792) 68 77 88
Carmarthen Taxis (01267) 77 04 99
The Cab You've Got To Grab
Waiting for your call
We're always on the ball
No need to ask around
We'll get you there safe and sound
Eddie's cabs are the ones to get
With neither fear nor fret
we'll always get you home
Our licence is one to roam
Wherever you may be
From Swansea to Llanelli
We only charge the going rate
And see you to your garden gate
No need to fret and frown
We are the cheapest cab in town
Punctual friendly safe we're fab
Eddie's cab the one you got to grab
Loyalty Card

Get a loyalty card and start collecting millage points straight away. Click here for more details >>>
All Credit / Debit Cards Accepted